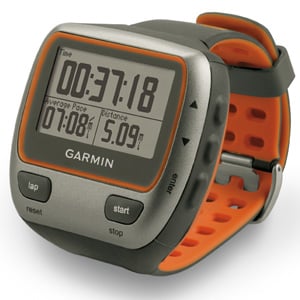 I am sadden to report that after nearly 6+ years of using my Garmin 310XT that it gracefully passed away while setting on my desk this passed week. I attempted numerous times to resuscitate it with the Garmin 3 button CPR. However, my efforts were completely and utterly futile. I officially pronounced it dead on 12/26/2015.
Over the last 6 years, we have shared much time together. The fatigue, the blood, the sweat, the tears, the scraps, and the broken ribs that we endured went a long ways toward bonding us together.
It successfully tracked my marathons and 50ks not to mention lots of shorter distance races and an untold number of training runs, tempos, and speed sessions. By recording my splits nearly every day it became a mere extension of my arm.